About us
We love magazines
That's why we are so good at developing new content concepts and media products - printed or digital - for companies, organisations and publishers, from the initial idea all the way to the final publication.
Designing the right content
As a content marketing agency, we specialise in the development, creation and refinement of media products - from concept creation to design and editorial. We can set up high-circulation print projects from scratch, from ideation to printing; create digital content hubs, or produce social media assets. Or, if your content format simply needs smartening up, we are also adept at revising existing products and presenting a fresh approach.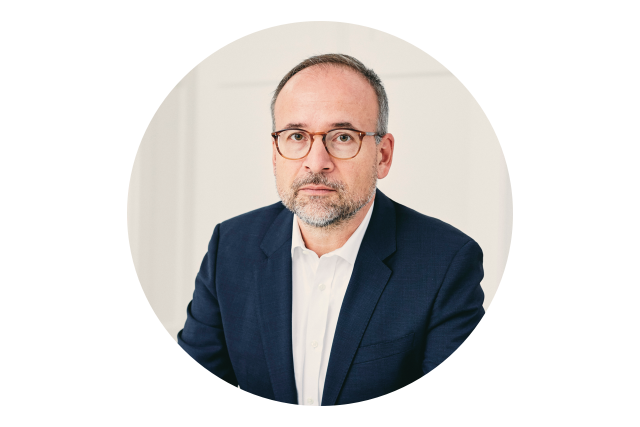 "We offer comprehensive advice on how to make a medium better and more successful."
Dr. Markus Schönmann
Finding inspiration
Good ideas need space and the right surroundings to grow. We develop great content in our offices in Munich-Schwabing, and implement them in consultation with our clients.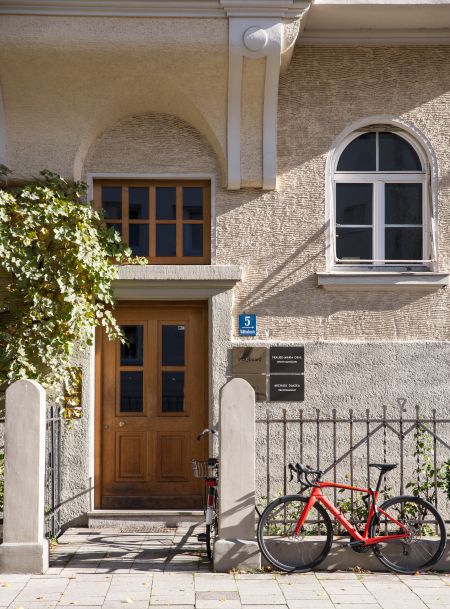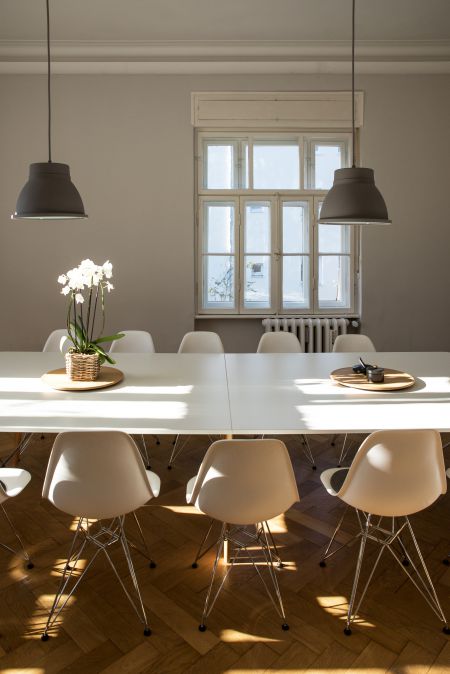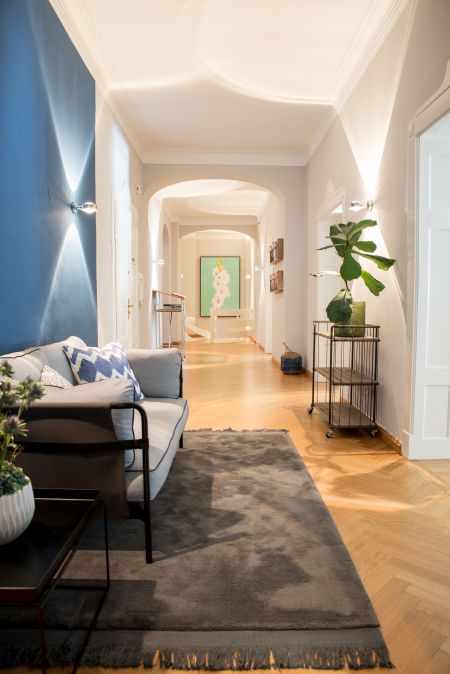 Professional implementation
Our 32 full-time employees are experts in editorial content, picture editing, graphic design and project management - the complete range of skills needed to implement and realise an extensive range of projects in-house. Depending on project requirements and client needs, we also have access to a wide network of freelance specialists, from editors and programmers to art directors and photographers; currently, over 120 professionals work with us on a freelance basis.